Devoted to building the finest homes
About

Pierfront Developments is a privately owned, family run property development and investment company based on the south coast
We believe in going beyond just the contractual obligations of our work and apply a principled outlook to our development projects. Our family focussed approach has an emphasis on providing solutions that not just meet but exceed current environmental and quality requirements.
A cross section of some of our current and recent projects
Having been established for over 20 years, we have deep relationships with our contractors who have all been specifically selected to fit with our mission to deliver the highest quality homes, that enhance people's lives and create a sense of place.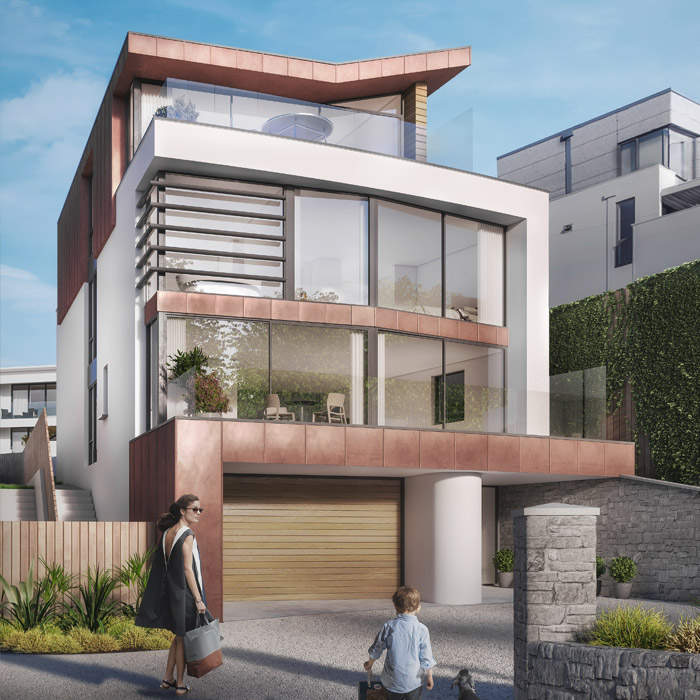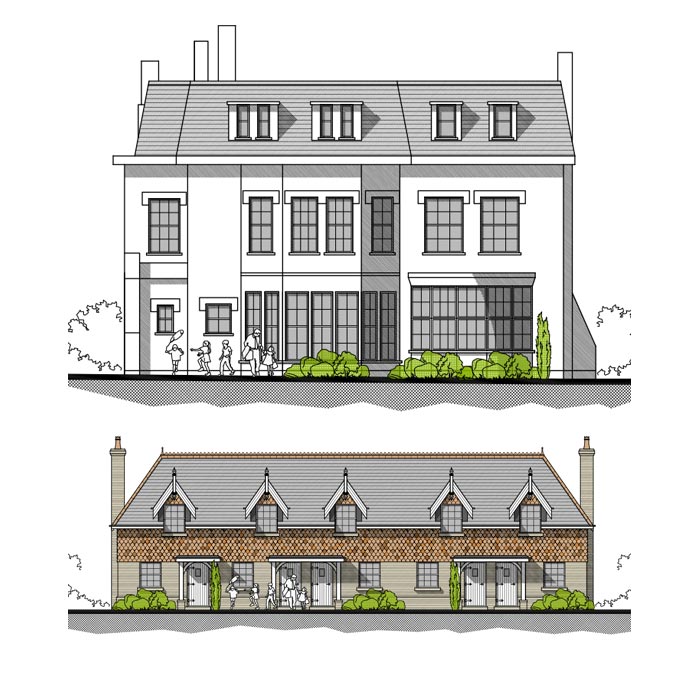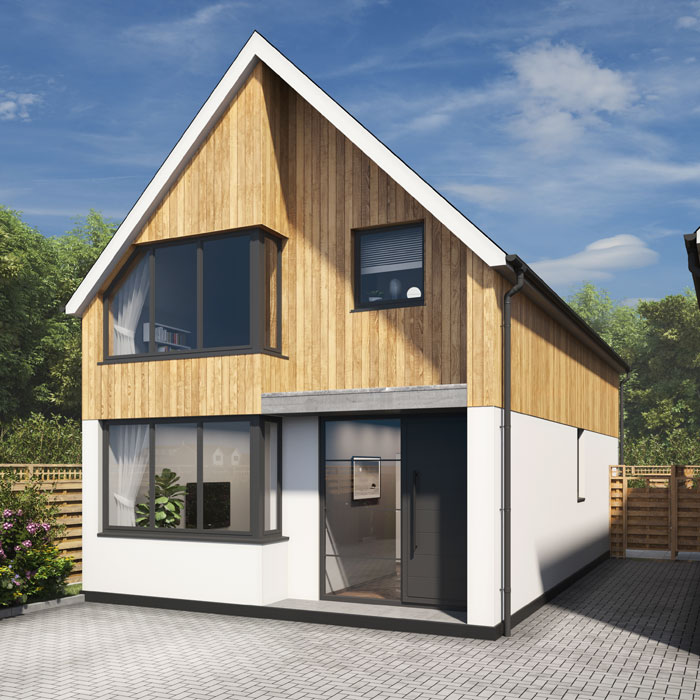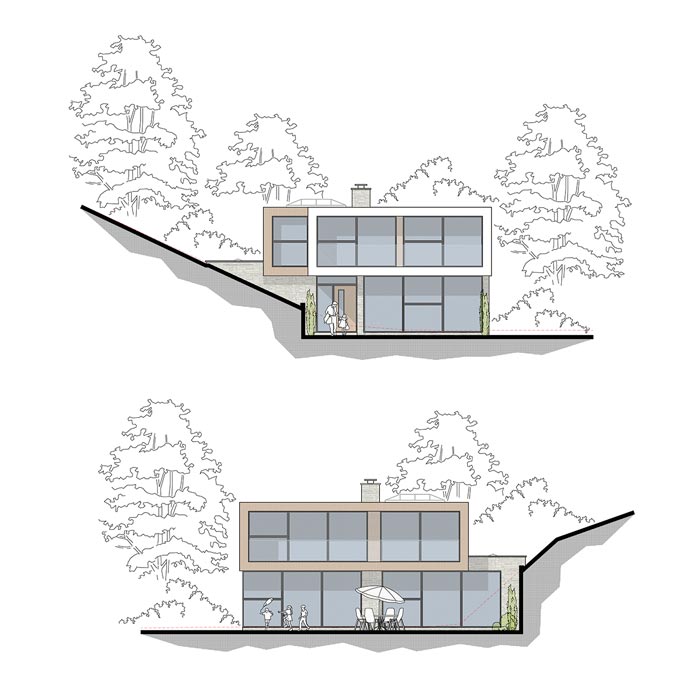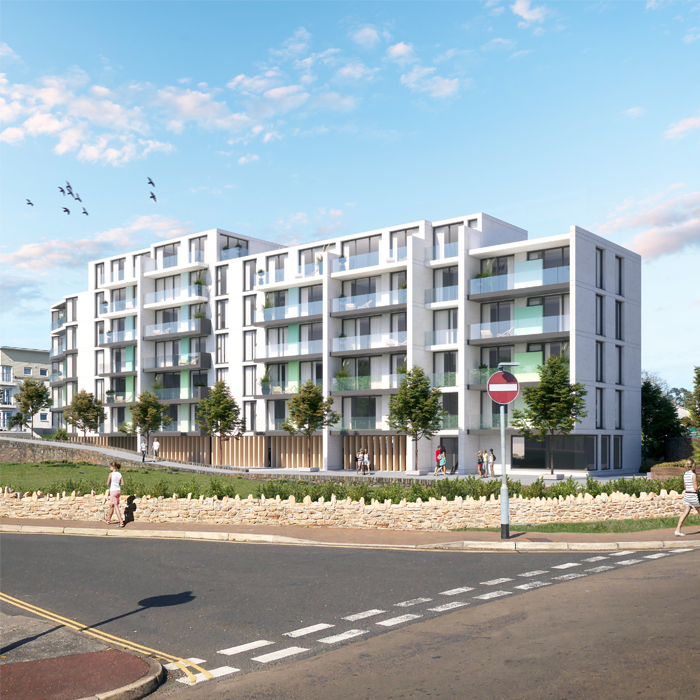 "Our family focussed approach has an emphasis on providing solutions that not just meet but exceed current environmental and quality requirements"